That Dorky Review Show
is a variety music review show, podcast, live jukebox, & gaming reaction channel taylor made for indie artists and more, hosted by rapper/producer Nonsenze aka Dork Geniuz. #DorkSqwad
​
Want Your Dope Music or Video Played on "That Dorky Review Show Live Streams? Submit your links below via the form or send to.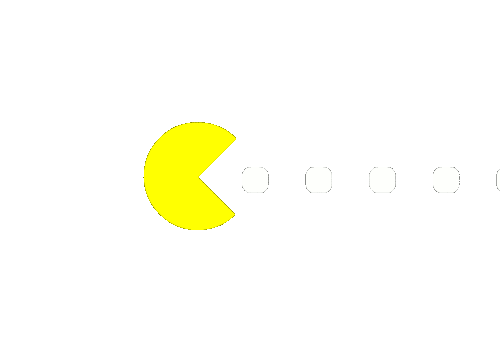 Previously on That Dorky Review Show
Send Your Links & Mp3s Below
Wanna skip your song or video to the front of the line? Simply donate $5 to the show and a dork will play your song next.
Gold Review

$

5

1 song
​
​
Gimmie Da Money

Review

$10 2 songs back to back
​
​
Skip & Clip Review

$10

1 song + Edited Clip posted to TDRS IF,FB etc
​
​
​
​
Skip & Clip Full Review

$15

1 song + Clip posted to TDRS IGTV, Youtube, FB etc
Give-Aways are done live on the show when donations reach $50 & $100.
Give Aways consist of
1. Free Nonsenze Verse
2. Free Dork Geniuz Beat/Remix
3. Free Dork-4-Hire Promo
4. Free Mixing & Mastering
5. Free Skip The Lines 1-5
Schedule an episode themed to just you and your music/videos
up to 10 songs back to back for just $75 (includes pre-promotion+interview)
note: skip the lines will be $10 during the take-over and half of every skip will be given back to the artist of the take-over
Off-Line (

Private

)

Reviews $10

1 song
(

includes provided video clip/promo

)
​
Unlimited Skip The Lines
1 month

$125
1 week $75